Featured News
Canfield assisted in extinguishing the blaze tonight.
---
ROGERS "Flea Market Fanatics," a reality show about Rogers Community Auction flea market, will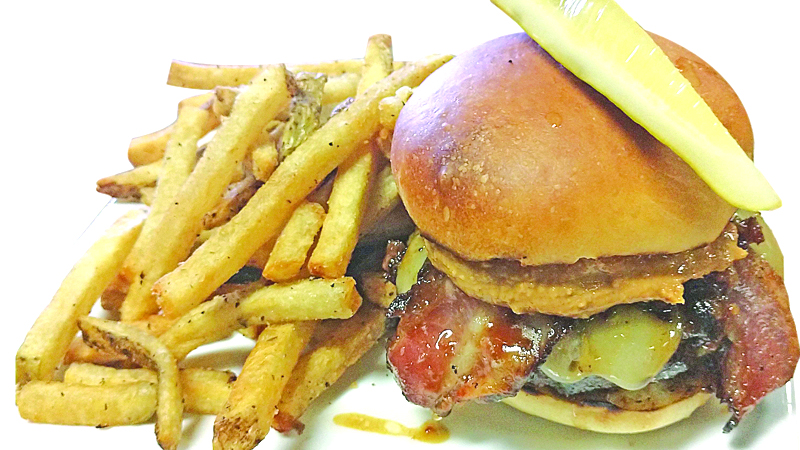 Palate, nestled in the corner of the unassuming Westgate Plaza, opened in May 2017 by the restaurant's co-owner and chef, Sam Michael. Michael, a native of Philadelphia, worked in his parents' bakery and pizza shop as a young man.