---
A crowd of 1,700 packed the State of the Schools' meeting.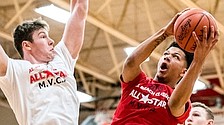 Defense ruled in the boys game at the 48th annual Al Beach Classic ...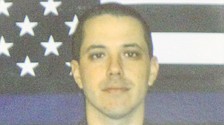 Leo was shot and killed answering a domestic disturbance last October.
Featured News
The three Valley counties rank among the lowest in Ohio. Delaware County ranks most healthy in the state.
---
The Winchesters' Montereale Drive home caught fire about 3 a.m. Jan. 2 and was declared a total loss
Here's the bottom line of the brutally honest appraisal of the Youngstown City School District from