---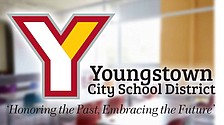 A decision on Youngstown schools' next CEO could come Thursday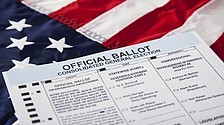 Greg Hicks has held the job 27 years and seeks re-election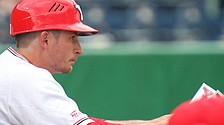 A wild pitch by YSU reliever Brandon Matthews for the Bobcats' four...
Featured News
The Youngstown Neighborhood Development Corp. celebrated its 100th home rehabilitation with the unveiling of a recently finished property at 4202 Rush B...
---
Warmer weather likely will bring striped orange barrels and cadres of reflective-vested road workers to a roadway near you.
Kristen Trumbull and her fiance, Justin Bishop, got a call last summer from Trumbull County Children Services about little twin girls, 6 months old, who had been taken from their mother and father because of abuse.
» Attached: Gallery