---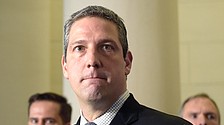 U.S. Rep. Tim Ryan announced the creation of a $2.25 million privat...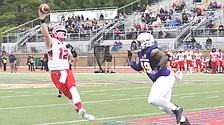 Struggling team has YSU coach frustrated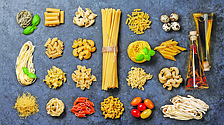 Every October, Americans celebrate one of the tastiest months of th...
Featured News
Staff report YOUNGSTOWN Police detectives are investigating the city's 13th homicide of the year
---
Staff report NILES Edward Anderson, 20, is being held in Trumbull County jail charged with one
Manufacturers say drug problems, a shortage of qualified workers and a tight labor market are creating workforce issues.