---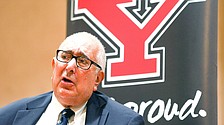 "Women have a right to speak up. But if it was not an actual ...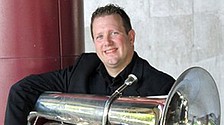 Tuba professor Brian Kiser is accused of having an inappropriate re...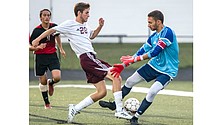 Tommy Fryda scored two goals in Boardman's 4-1 victory.
Featured News
Boardman residents say man tried to lure girls into woods
---
Former Youngstown mayor says he's 'disappointed with the decision'
Diane Pullin of Jacksonville, Fla., embraces her niece, Samantha Lynn of West Homestead, Pa., after an emotional Liberty trustees meeting Monday night. The women came to the meeting to confront the former lead investigator in the death of Loraine Lynn, Pullin's sister and Samantha Lynn's mother.
» Attached: Video