---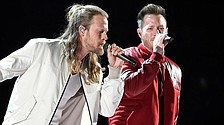 Tickets for Aug. 11 Stambaugh Stadium show go on sale May 4
The election has turned increasingly bitter "because from the momen...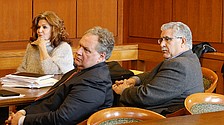 Hours of negotiations produce plea for Judy Infante, but Ralph Infa...
Featured News
This artist's rendering shows the Youngstown Foundation Amphitheater and riverfront park along the Mahoning River.
» Attached: Video
---
School district officials say additional levy funds are needed to offset lost revenue
Enter The Vindicator's annual Mother's Day contest.