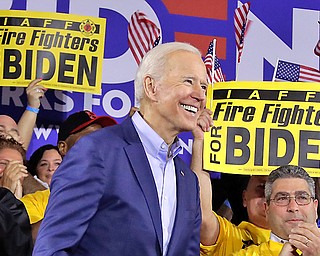 The former vice president said Trump only represents his political base while ignoring the rest of the nation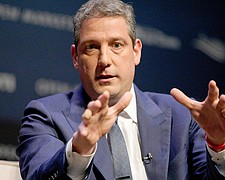 Tim Ryan sees the benefits of having Biden in the Dem presidential race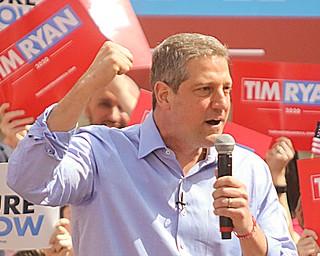 Ryan qualifies for participation in the first Democratic presidential debate in Miami
He's not releasing how much he's raised for his presidential bid
April 17, 2019 12:05 a.m.
The Mahoning Valley congressman is the first Democratic presidential contender to campaign to the Sunshine State.
Ryan also spoke at the national building trades legislative conference
April 11, 2019 12:05 a.m.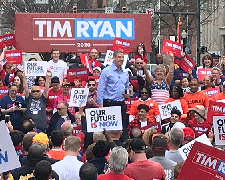 Ryan says as president he'd help ordinary people do extraordinary things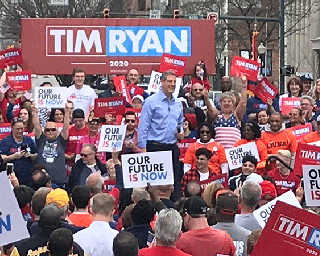 U.S. Rep. Tim Ryan spoke to a crowd of supporters about his presidential run for the 2020 campaign. This story will be updated.
Rally will be in front of the Youngstown Business Incubator on West Federal Street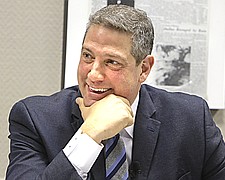 Congressman Ryan of Howland, D-13th, ended the speculation Thursday about a presidential bid
» Attached: Gallery Videos
Previous Next