Send us your holiday events information for our Big List!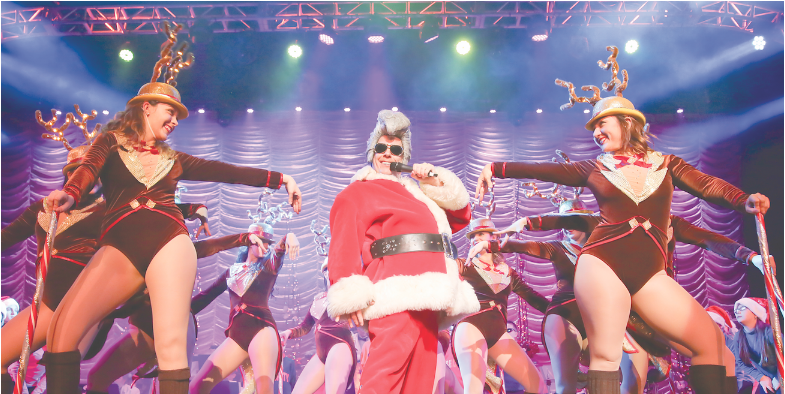 ---
The Vindicator's annual Holiday Events list will be published Nov. 22.
To be included in it, send us the information about your Christmas season or New Year's events, be it a concert, festival, play or musical, dinner, party or any other gathering that your company or organization has planned.
The deadline to send it to The Vindicator is Nov. 19.
Send the information one of three ways: Email it to wheretogo@vindy.com; fax it to 330-747-6712; or mail it to: The Vindicator, Entertainment Dept., 107 Vindicator Square, Youngstown OH 44501
Include the name of the event, sponsor or presenter, dates and times, location with exact address, a description of it, and a phone number, website or email address where the public can obtain further information.
If you have questions about the Holiday Events List, call us at 330-747-1471, ext. 1506.
More like this from vindy.com