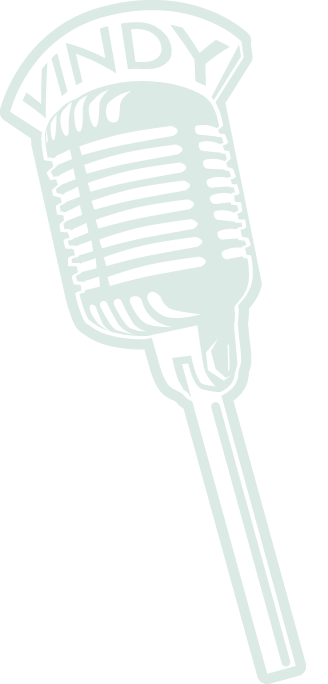 Week 2
Share:

Kevin Connelly, Joe Scalzo, and Curtis Pulliam discuss week 2 of high school football, as well as a little about YSU and the NFL.

Kevin Connelly and Curtis Pulliam weigh in on the high school football games they're most interested in this weekend.
Discuss | September 4, 2014

YSU was neither broken nor bad in last week's game against Illinois, giving Joe Scalzo a bullish outlook on this year's team.
Discuss | September 4, 2014

Kevin Connelly and Joe Scalzo seem to think that there are no good outcomes when the Steelers play against the Browns.
Discuss | September 4, 2014