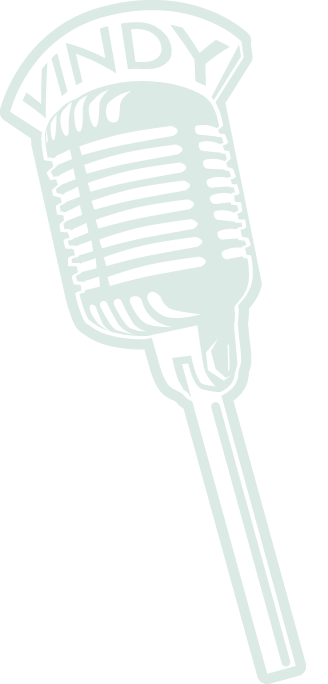 Lori Factor
Share:

Lori A. Factor of YSU joins Louie b. Free to discuss the upcoming events this week in downtown Youngstown and on YSU's campus.

Lori Factor of YSU discusses the many attractions and events to take place at the Summer Festival of the Arts.
Discuss | July 9, 2014


Lori Factor of YSU explains the effect of art on the economy of Youngstown.
Discuss | July 9, 2014