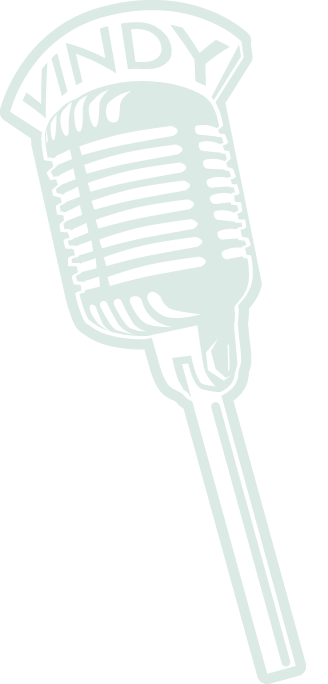 CIRV & ACTION
Share:

Guy Burney of CIRV and Rose Carter of ACTION join Louie b. Free to discuss their upcoming "Hope Convention".

Guy Burney discusses the services that ACTION and CIRV offer to the community.
Discuss | April 18, 2014

Rose Carter of ACTION and Guy Burney of CIRV discuss their upcoming collaborative convention which aims to help citizens that are working to better themselves after a felony or misdemeanor conviction.
Discuss | April 18, 2014

Guy Burney of C.I.R.V. discusses the evolving landscape of influences in children's lives since the 1950's.
Discuss | April 18, 2014

As part of a movement to expose teens to the wider world, Guy Burney discusses his recent trip to Washington D.C. with about 75 teens.
Discuss | April 18, 2014