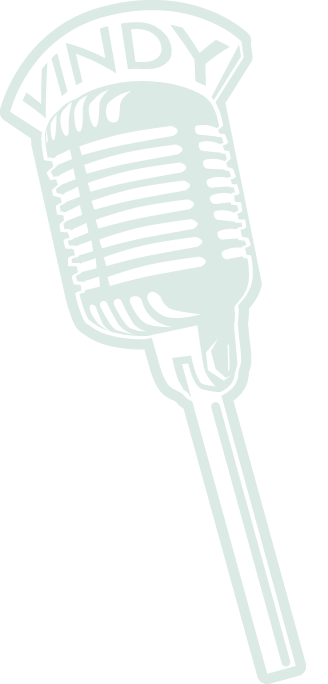 VTR - Election Outcomes
Share:

Vindy staffers Todd Franko, Mark Sweetwood and Dave Skolnick evaluate and analyze the outcome of Tuesday's elections on valley politics.

David Skolnick dives into the statistics of voter turnout from election day.
Discuss | November 7, 2013

David Skolnick outlines a few of the fundamental flaws of Youngstown's current ward boundaries.
Discuss | November 7, 2013

Todd Franko asks David Skolnick and Mark Sweetwood what letter grade they would give Mayor Chuck Sammarone.
Discuss | November 7, 2013