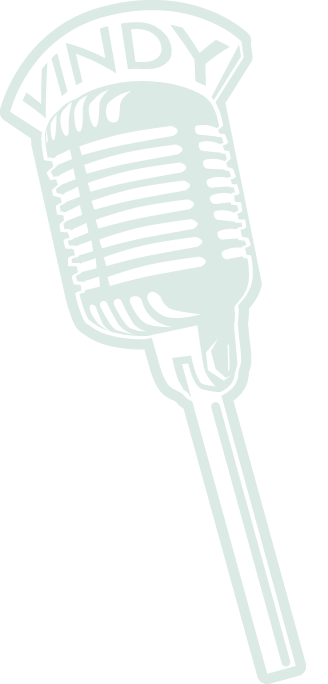 VTR - Eric Ryan
Share:

Eric Ryan of The Covelli Centre joins Louie b. Free and Editor Todd Franko to discuss upcoming shows and plans for The Covelli Centre this year.

Eric Ryan is convinced that an outdoor amphitheater would draw in crowds and big name artists during the summer months. It remains to be seen if he can convince the city to pay for the construction.
Discuss | May 16, 2013

Eric Ryan explains the danger of buying scalped tickets, as well as a new method of selling tickets that makes scalping nearly impossible.
Discuss | May 16, 2013

Eric Ryan discusses the cost savings he's achieved by catering in-house at The Covelli Centre.
Discuss | May 16, 2013

Thanks to local media's coverage of events at The Covelli Centre, Eric Ryan says that promoting shows is easier and cheaper than in any of the neighboring metropolitan areas.
Discuss | May 16, 2013