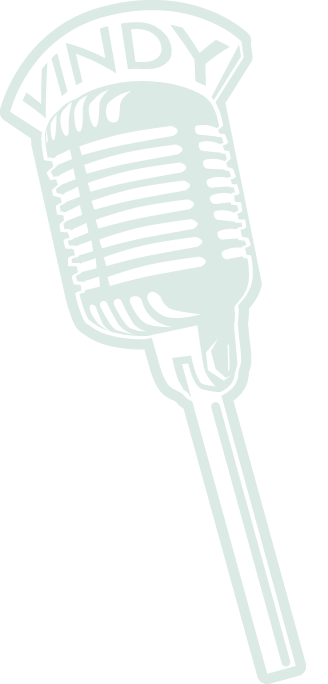 VTR - Penny Wells
Share:

Penny Wells and Ernie Brown discuss Simeon Booker who will be at YSU's fall commencement on Dec. 15. His journalism work for 65 years helped pave the way for major Civil Rights changes.

Penny Wells, president of Sojourn to the Past discusses the program.
Discuss | December 12, 2013

Penny Wells talks about bringing Simeon Booker to YSU for fall commencement on December 15th.
Discuss | December 12, 2013

Ernie Brown, regional editor at the Vindicator, discusses how he used to read Simeon Booker's columns when he was younger.
Discuss | December 12, 2013