MVC - Southington
None | posted Mar 9th 2015
Southington students participate in the High School Music Video Challenge featuring the song "I'd Like to Get to Know You", by J.D. Eicher and The Goodnights.
Video Submissions for this year's High School Music Video Challenge
Video examples from our last High School Music Video Challenge
Song: "I'd Like to Get to Know You" by JD Eicher & the Goodnights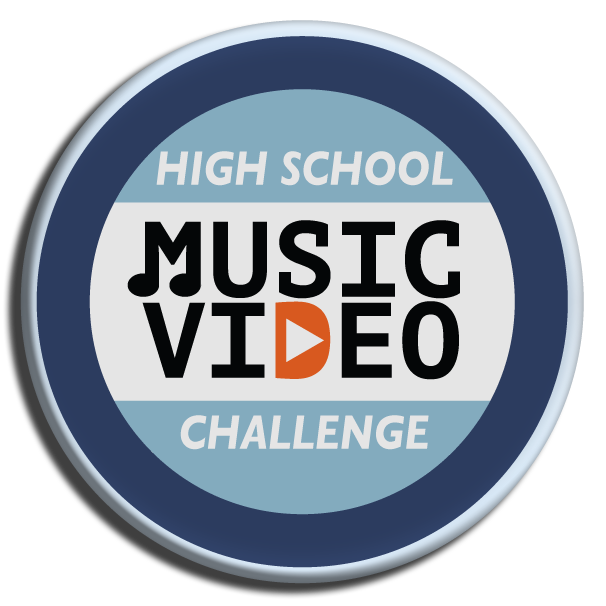 About Your Video
Judging criteria for winning video will include:

Best use of campus and community, including number of people and places in the shoot.
Communicating the theme of the song you select.
Overall technical production quality — video, audio, lead singer lip-synching, editing, choreography, etc
Celebrate your school!!

New this year: Divisions

You need to claim a division based on your school's structure:
SPIELBERG — if your school has set AV, Video and Media instruction of any sort, you will be deemed Spielberg-like and be placed together.
SANDLER — If your school has no official programming or staffing in this area of expertise, you're in the Sandler division.
The winning school:
This whole contest is mainly a pride thing to showcase your schools.
For the winners, it will also be a trophy thing. So winning schools will have that coming.
General Rules
Video must be student-produced. Teachers/staff should only supervise, keep students out of trouble, and do weird things on camera for the sake of laughs.
Participants must send commitment to tfranko@vindy.com .
All videos must be submitted to The Vindicator by Friday, March 15, 2019.
You must use a song listed on the VINDY HS MUSIC VIDEO list on Spotify.
Open to ALL high schools in 5-county Vindy coverage area: Mahoning, Columbiana, Trumbull, Mercer and Lawrence.
Winners will be determined by judges who are some pretty cool people. You'll also get to sandbag the voting process by getting all your friends to vote for you as well. Get your enemies to vote, too. That will happen in April.
Video Absolutes
Please use the song in its entirety — uncut, unmixed, etc. Don't go extended techno on us!!!! No countrifying it. Hip-hoppin' it is a no-no
Your video can use scripting/acting before the song and after the song, but no 4-part HBO documentaries!!! Maximum video length is 6 minutes.
Students can choose

The strict lip-dub format of a single-camera shot with people lining the hallway from start to finish of song. (See South Range)
An acted/scripted video that is less people, but more theatric and storytelling. (See Girard)
We suggest that a great video will blend both concepts.
For a full list of the rules, click here. We encourage you to bend them; find loopholes; surprise us and the community. And produce a great video that celebrates your school and shows your creativity.