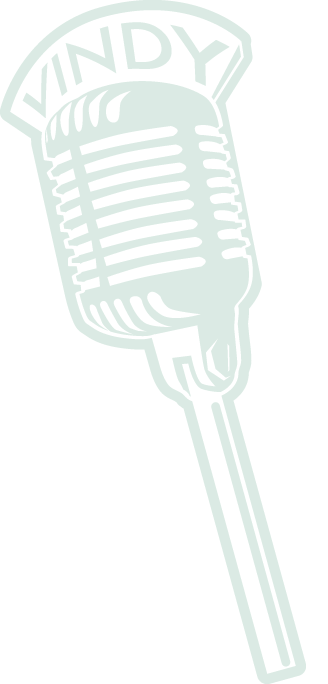 At 10 a.m., editor Todd Franko and Managing Editor Mark Sweetwood co-host with their guest Graphic Arts Director Robert McFerren. McFerren will discuss the Vindy's front page for Friday which is a recreation of the Nov. 22, 1963 city edition. Harry Meshel will also stop in to share his personal memories of JFK. Harry will be a part of Pete Milliken's story on Friday recounting Valley memories of JFK.

Franko and Sweetwood will continue to co-host in the 11 a.m hour. Vindicator reporter Peter Milliken will share both his memories of JFK and the experience of collecting others' memories for the Friday edition. He will also tease the Sunday story about the Youngstown man who wrote a letter to Jack Ruby while Ruby was in a Dallas jail thanking him for killing Lee Harvey Oswald.
Bob Hannon and Ed Muransky settle into the studio for a chat about the YSU Hall of Fame and Jim Tressel's induction this weekend with hosts Todd Franko and Louie Free.
Ruthie King is the new Executive Director of the Youngstown Boys and Girls Club. She represents a new thrust in interest and investment in the south side Youngstown facility.
Vindy staffers Todd Franko, Mark Sweetwood and Dave Skolnick will evaluate and analyze the community impact of Tuesday's elections.
Movember, of course, is the campaign throughout November for clean-shaven men to sprout mustaches to raise awareness about prostate cancer. Movember aims to increase early cancer detection, diagnosis and effective treatments, and ultimately reduce the number of preventable deaths.

Urologist Dr. Dan Ricchiuti, Youngstown State University president Randy Dunn and YSU professor Adam Earnhardt stop in to Vindy Radio to chat about Movember and prostate cancer awareness.