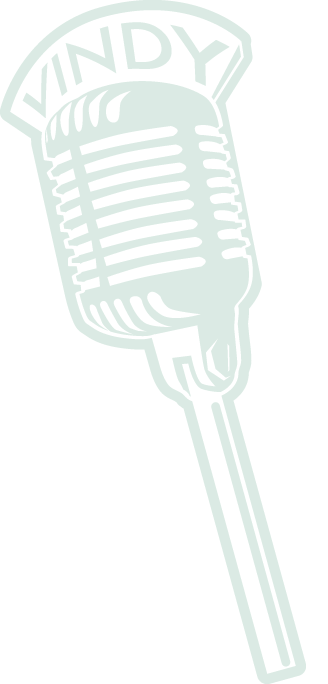 At 3 p.m. today, owner of The Lemon Grove Jacob Harver will stop by with singer-songwriter Demos Papadimas, who will perform this Saturday night at 9 p.m. at The Lemon Grove.

Papadimas and his three-piece band consisting of Andre Ptichkin (upright bass), Sandi Quotson (violin), and Ralph Rich (drums) create a distinct stylistic synthesis. They intertwine American roots music with Mediterranean influences.
Broadcasting from The Vindicator's newsroom, the show will be highlighted at 10 a.m. by comments from Editor Todd Franko; Mark Sweetwood, the paper's managing editor; and veteran political columnist Bertram de Souza. They will review the top headlines and news stories from March.

At 11 a.m., entertainment editor Guy D'Astolfo will join Louie to discuss upcoming entertainment topics, including the film 'Jamie Marks Is Dead,' adapted from the novel written by YSU proffessor Chris Barzak; local Covelli concerts; and upcoming community theater openings.

And at 11:30, Todd will rejoin Louie on air.
Vindy Talk Radio
Vindy Talk Radio: Ohio State Senator Joe Schiavoni discusses his new legislation for tougher brine dumping laws in Ohio.
Vindy Talk Radio