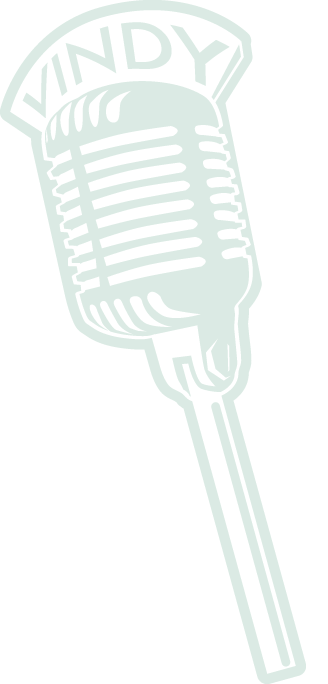 In addition to Louie's normal program, Judge R. Scott Krichbaum of the Mahoning County Court of Common Pleas will visit the newsroom at 10 a.m.

In addition to Louie's normal program, we will have Politics reporter David Skolnick on air to discuss city and politics at 10:15 a.m.

Also, Vindy newbies Joe Gorman, Kalea Hall and Emmalee Torisk will sit down with Louie to talk about reporting for The Vindicator thus far.
Rev. Lewis Macklin visits the newsroom today for a special Father's Day edition of Vindy Radio.

The show will air from 8 a.m. to noon live from the Vindicator. Macklin will be on at 10 a.m. with host Louie Free and Vindy Editor Todd Franko.

Former Ohio Democratic Party chairman and state Senate president Harry Meshel of Youngstown will be live on air at 9 a.m.

Also, Youngstown State University head football coach Eric Wolford will visit at 11:20 a.m.

Tune in to our Father's Day themed show.
10 a.m., O'Charley's crew will visit The Vindicator newsroom to discuss seasoning, barbecuing, and grill cooking tips.

We will also have some local Vindy friends on air to discuss barbecuing tips of their own. Special guests will include Jim Pernotto, Lisa Realli, Lyndsey Hughes, Director of Downtown Youngstown events, and Jim Cossler, Chief Executive Officer of the Youngstown Business Incubator.

We'll discuss everything you need to know to host the best barbecue of the summer, including the best tunes, drinks, vegan foods, side dish trends, games, and what to bring as a guest.