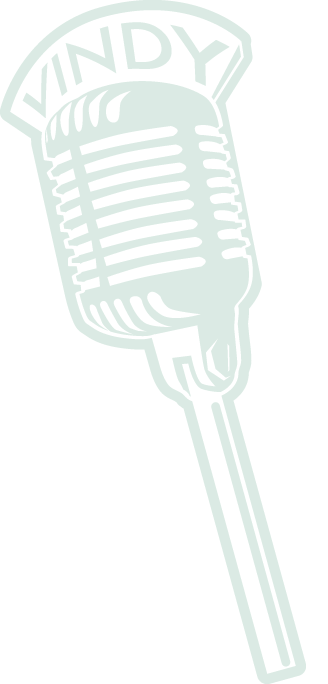 Has a better economy led to a better housing market? Local Realtors John Burgan and Alicia Kosec will visit Vindy Talk Radio to discuss the Mahoning Valley housing scene.
Vindy Talk Radio special broadcast with Youngstown State University's new president, Randy Dunn.

Dunn began his presidency at YSU on July 15. His visit to the Vindicator newsroom was his first long-form interview in his new post. He chatted with host Louie b. Free and Vindicator Editor Todd Franko about the future of YSU and what he hopes to accomplish in his tenure.
Attorney David Betras, Democratic Party Chair in Mahoning County, joins Louie b. Free and Bertram de Souza on Vindy Talk Radio. Listen to their conversation as they discuss Betras' reaction to the traffic stop involving Mahoning County Auditor, Michael Sciortino. The three also touch on the Oakhill case, Mahoning Valley Republicans, political lobbyists, and more.
Following Louie's normal program, Assistant United States Attorney David Toepfer will visit the newsroom at 11am.

Known as "The Sledgehammer," Toepfer conducts trials at the federal level for felonies like bank robberies, firearms, fraud, narcotics and exporting controlled technology.
David Skolnick and Louie b. Free talk about politicians, parades, and police problems.