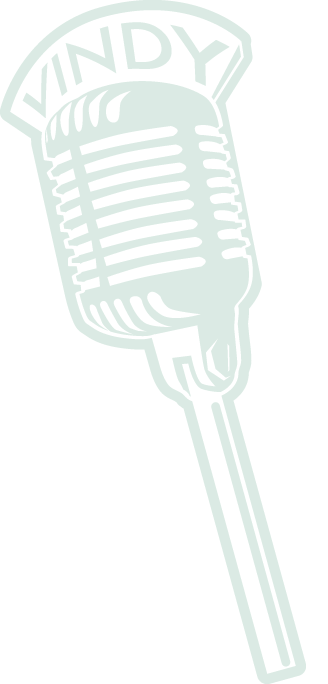 Ohio governor Ted Strickland calls in to discuss the state's current fiscal crisis.
Juvenile Court Judge Theresa Dellick didn't pull any punches Saturday when she talked about juvenile delinquency in Mahoning County. This coming Saturday, Ohio Gov. Ted Strickland will be on the air starting at 9:30 a.m.
Columbiana County Republican Chairman Dave Johnson
Bertram and Doc rehash the latest in politics.