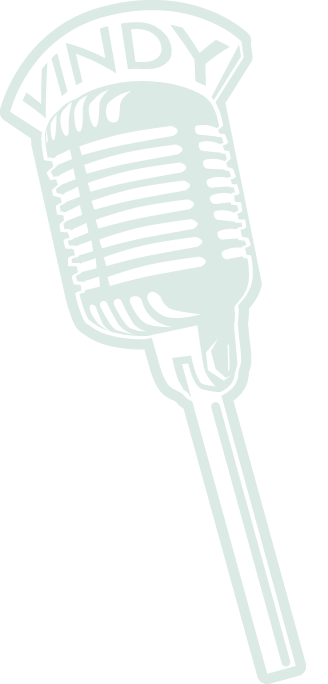 Podcasts
Dom, Greg, Ed, and Dan talk high school football on Week 4 of Blitz Live.
Older Episodes
Ed O'Neill Chats with Todd Franko and Louie b Free. They talk about the "good ol' days", O'Neill's visits to Youngstown, his old show, Married with Children and his new show Modern Family.
Older Episodes
Atty. Rick Shapiro joins BrainFood from the Heartland to discuss his new book "Hope Never Dies."
Older Episodes
911 calls from the shooting in Howland on Saturday in the front yard of a Niles-Cortland Road (state Route 46) home that left two dead and three hospitalized.
Older Episodes
The Rev. Morris Lee and the Rev. Kenneth Simon talk about the Youngstown school system
Older Episodes
Initial Episode
Older Episodes