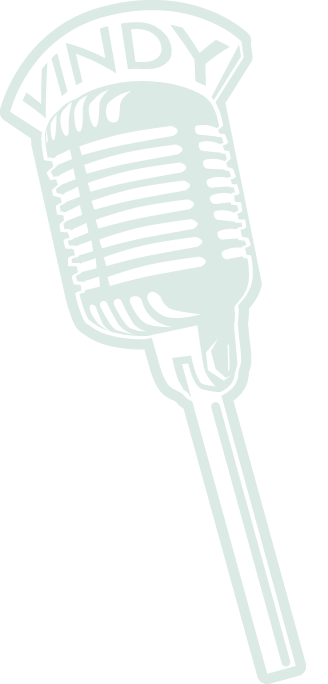 Podcasts
Hosts Todd Franko, Louie b Free and Bertram de Souza discuss the 2018 General Election. Special in studio guests include Judges John Durkin and Carla Baldwin, Joe Schiavoni and Mark Sweetwood. Exclusive phone interviews with Dave Yost, Tim Ryan, WFMJ reporter Michelle Nicks, NPR correspondent Marilyn Geewax, former State Representative Chris Redfern, reporters Amanda Tonoli and Graig Graziosi.
Older Episodes
Our final week of Blitz Live! Dom , Greg and Champ talk about the teams going into the finals with Ed and Dan from Vindy sports.
Older Episodes
Atty. Rick Shapiro joins BrainFood from the Heartland to discuss his new book "Hope Never Dies."
Older Episodes
911 calls from the shooting in Howland on Saturday in the front yard of a Niles-Cortland Road (state Route 46) home that left two dead and three hospitalized.
Older Episodes
The Rev. Morris Lee and the Rev. Kenneth Simon talk about the Youngstown school system
Older Episodes
Initial Episode
Older Episodes