SNAPZ: Outdoor dining
Galleries | Videos | Audio | Documents
These pictures were submitted for this month's Outdoor Dining feature to observe National Picnic Month.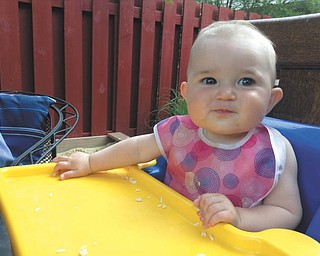 Jenna Hudock of Boardman sent this picture of her 8-month-daughter Addison Hudock, who is dining at home on the patio.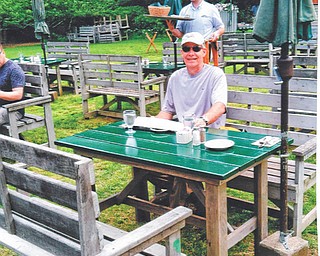 Brenda Williams of Canfield sent this picture of her husband, Bob. The couple were enjoying lunch at Jordan Pond House overlooking Jordan Pond in Acadia National Park this June.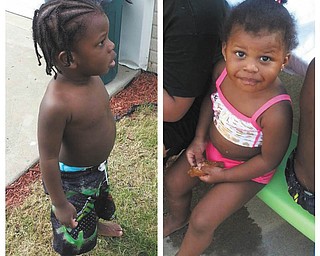 Doretha Green sent this picture of her nephew Tristan Pollard and niece Tomorra Pollard of Youngstown.