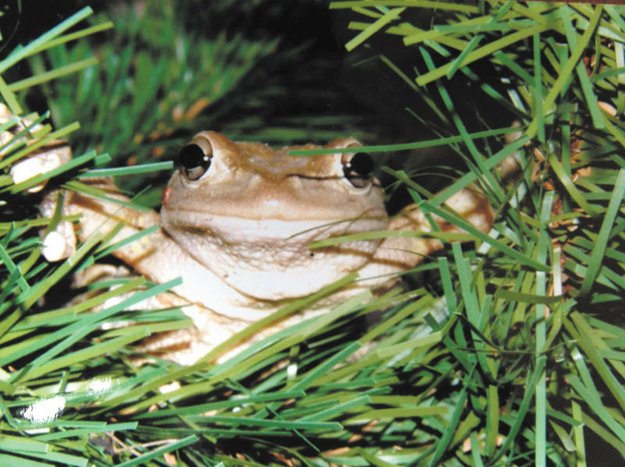 Special to The Vindicator | published: April 5, 2013
Here's a photo of a Cuban tree frog taken in a tree in the Boardman back yard of Bert Toth, who says, "Our granddaughter loves frogs, and loves this photo. I had it enlarged and framed for her. She loves nature!"
More photos from SNAPZ: HOP TO IT!