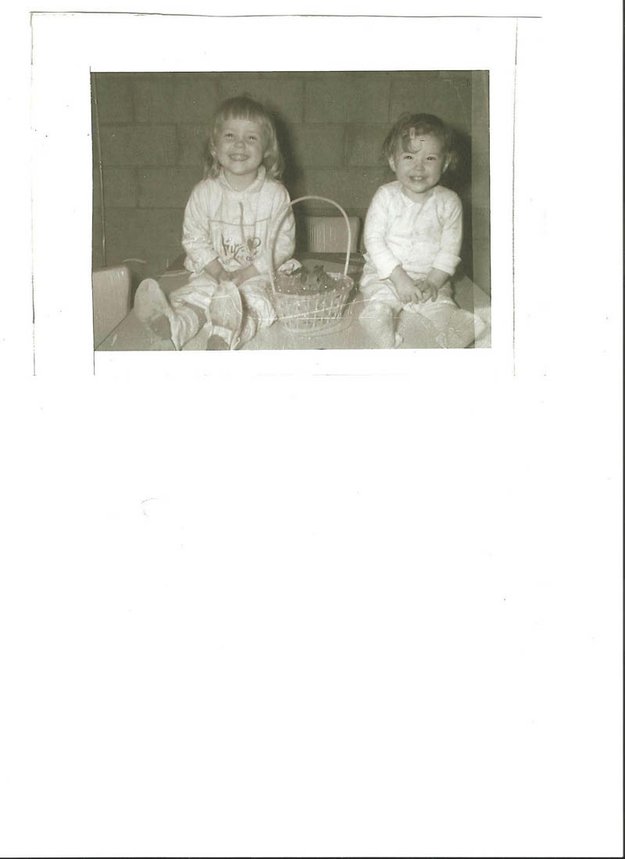 Special to The Vindicator | published: April 5, 2013
This photo, taken in 1963, is of Linda Fridley of Niles, left, and Sandra Mitchell of Ellsworth. It was sent in by their mother, Betty Jones. And yes, that's a live bunny in the basket — it was their gift from the Easter Bunny!
More photos from SNAPZ: HOP TO IT!