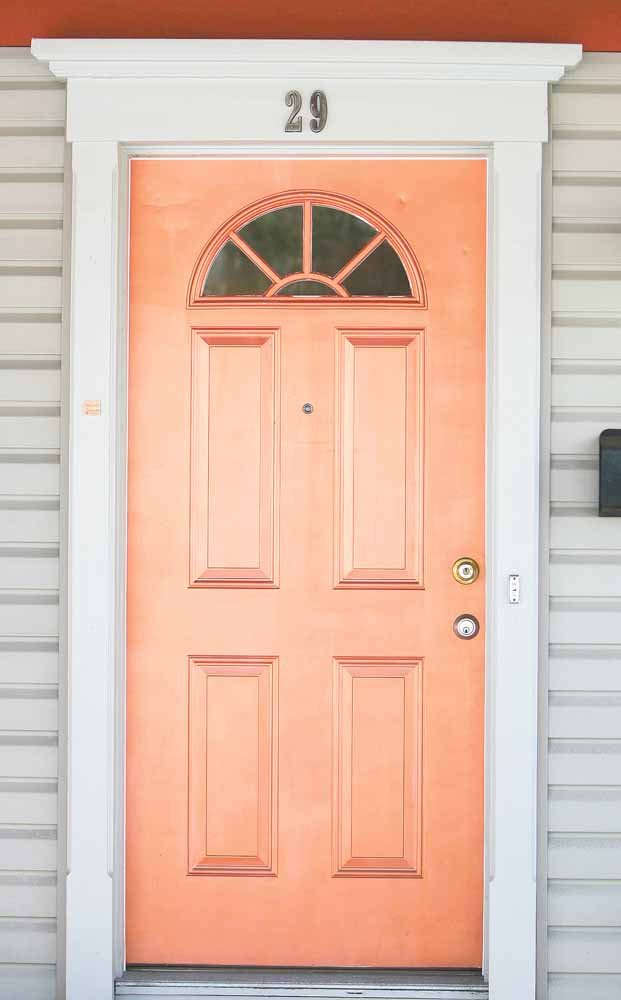 Photo by Robert K. Yosay | published: February 13, 2011
The Copper Doors entice the public into 29 Logan Ave., "A Little Gallery on the West Hill." The gallery, just west of downtown Sharon, is a mecca for handmade art deco, all made by the talented area artists.
More photos from InFocus: 29 Logan Ave.