Vindy Talk Radio > Louie Free

Video excerpts and audio from the broadcast are available below.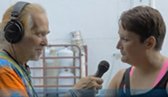 Louie b. Free takes Vindy Talk Radio to the 169th ...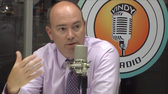 June 17, 2015 | Mayor McNally
March 19, 2015 | JD Eicher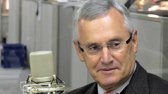 Jan. 21, 2015 | Jim Tressel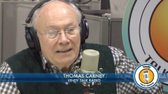 Jan 13, 2015 | Thomas Carney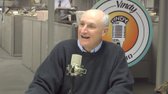 Jan. 8, 2015 | Ralph Meacham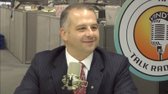 Mr. Youngstown, Scott Schulick, will be on Vindy Talk Radio ...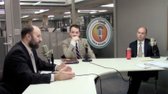 Dec. 3, 2014 | Atty. Jeff Kurz & Mayor McNally
Nov. 20, 2014 | Donna James
*The views and opinions expressed by the host, guests and callers of this Vindy Talk Radio program are not necessarily those of The Vindicator or Vindy.com. The Vindicator is not party to nor liable for resolution of issues between the show host and/or listeners.