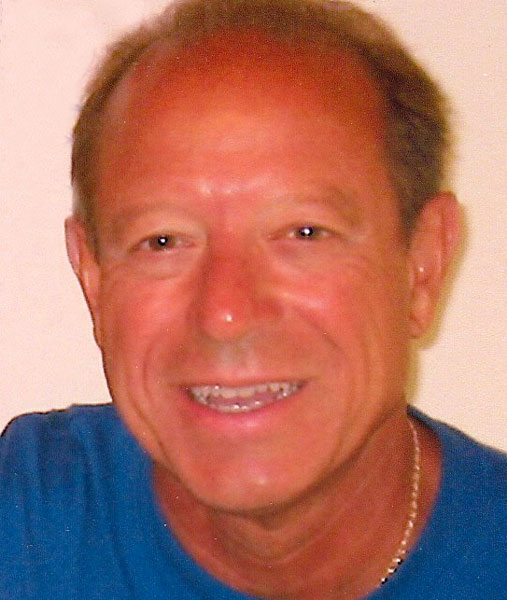 AUSTINTOWN – There will be a Mass of Christian Burial held at 10 a.m. on Saturday, May 13, at St. Michael Church in Canfield, with the Very Rev. Terrence J. Hazel celebrating the Mass for William A. Soccorsy, 71, who passed away Monday morning, May 8, at the Cleveland Clinic after a brief illness.
William was born Feb. 7, 1946, in Youngstown, the son of Anthony W. and Antoinette M. (Cipriano) Soccorsy.
He graduated from South High School in 1964.
"Bill" was an Eagle Scout, Troop 13; a Golden Gloves champion, 135 pound division; and life guard and pool manager at Pemberton Pool with Youngstown Park and Recreation.
He received his Bachelor of Science Degree from Youngstown State University in 1969.
William taught for two years in the Sebring Public School System. He was employed with the Metropolitan Police Department, Tactical Branch in Washington, D.C. William earned the award of Most Physically Fit from the Washington, D.C. Police Academy. He also attended FBI training school. William retired with 30 years of service as an adult parole officer with the State of Ohio.
Bill was a member of the Ohio Retired Public Employees Association.
He had his own security and investigative company licensed in the State of Ohio.
Bill's main hobby was working out and swimming laps daily at the YMCA, the Jewish Community Center and Firestone Pool.
He was a published author of many articles for several law enforcement magazines. He also was an avid hunter.
William was preceded in death by his parents.
He will always be remembered by his son, William H. Soccorsy; grandson William A. Soccorsy; and longtime companion, Marianne Frydrych, all of Austintown; his sister, MaryLou Soccorsy of Boardman; and brother Anthony J. Soccorsy of Canfield.
Friends may call from 4 to 8 p.m. on Friday, May 12, at the Rossi Brothers & Lellio Funeral Home, 4442 South Ave. in Boardman, and again on Saturday from 9 to 9:45 a.m. at St. Michael Church prior to the Mass.
The family requests there be no contributions.
Family and friends may visit the Book of Memories at www.rossifunerals.com to view this tribute and send condolences to William's family.