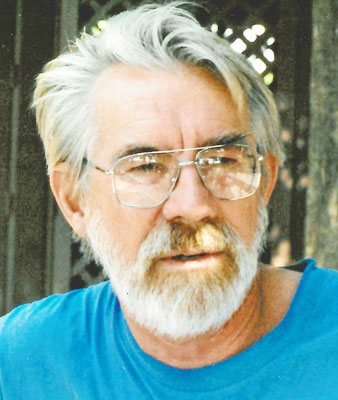 CARL JOHN YASH
AUSTINTOWN – Carl John Yash, 78 passed away on Monday, June 10, 2019, following an extended illness.
Carl was born Aug. 18, 1940, the son of Charles and Ann (Bracik) Yash.
He was a 1959 graduate of North High School. Following graduation, Carl served in the U.S. Marine Corp. For many years, Carl participated in Marine Corp reunions at Paris Island, S.C. and was a member of the VFW. Carl was a member of Masonic Lodge No. 348.
For over 30 years, Carl was a proud member of Ironworker's Local 207 dedicating his life to his skill and brotherhood until 2008. Carl was an avid sportsman spending many years fishing and hunting throughout Ohio and his camp at Cooks Forest, Pa.
Carl will be sadly missed by his wife, Helen Swertfager-Yash; children Laura (Harold) Miller of New Waterford and John (Dianne) Yash of Austintown and their mother Carol DeBow; stepsons William, Robert, Ronald Swertfager and their children; his sister, Betty (Larry) Degan; along with his nieces and nephews Dawn, Kelly Butch, Andrew and Rylee. Of all of his lifelong accomplishments, Carl was most proud of being a grandfather to Kevin and Celeste.
Friends and family can pay their respects on Friday, June 14, from 4 to 7 p.m. at the Lane Family Funeral Homes, Mineral Ridge Chapel, where memorial services will be at 7 p.m.
Please visit www.lanefuneralhomes.com to view this obituary and to send condolences to the family.
Guestbook Entries
« Be the first to sign CARL JOHN YASH guestbook.
---