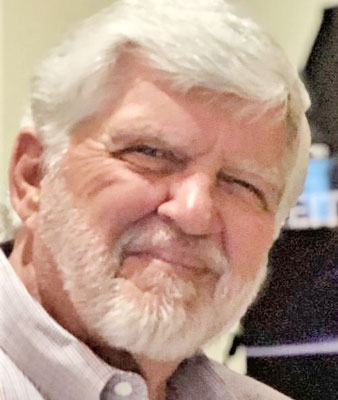 FRANK L. BARRY
BONITA SPRINGS, FLA. – Frank L. Barry, 78, died suddenly Thursday, Aug. 8, 2019, in Naples, Fla.
Frank was born July 28, 1941, in Youngstown, the son of the late Bud and Mary Barry. A former resident of Hudson, Ohio, he had lived in Bonita Springs since 2003.
Frank is survived by his wife, Diana Barry.
Arrangements are being handled by Shikany's Bonita Funeral Home.
Please visit www.ShikanyFuneralHome.com to sign his guest register or to leave online condolences.
Guestbook Entries
Condolences
"To the family of Frank Barry; I am so sorry to hear about the loss of my cousin. He was such a great guy and so much fun to be around. I will keep all of you in my prayers. Much love to all. "
» Joanne Spencer Kelly on August 13, 2019
Classmate
"Frank was a classmate at Ursuline. I am happy to have known him and sorry to hear of his death."
» Kathy Woodall on August 13, 2019
Sign the Guestbook
---