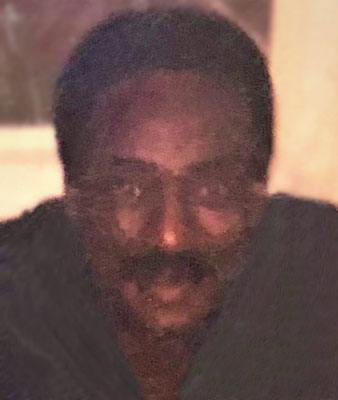 LAMAR HARRIS SR
YOUNGSTOWN – Funeral services will be at noon today, April 15, at the F.D. Mason Memorial Funeral Home Inc. Mr. Lamar Harris Sr., 86, who departed this life on Monday, April 8, 2019, at Mercy Health St. Elizabeth Health Center.
Mr. Harris was born Sept. 9, 1932, in Camilla, Ga., a son of Rufus and Julia Johnson Harris.
He was a steel mill worker, belonged to a hunting club, loved fishing and working on cars and was a U.S. Army veteran.
He leaves his wife, the former Charlotte Bledsoe; his children, Calette Burt and Crystal Harris; a sister, Marie Ash; grandchildren Antwon Howard, Dawon Harris and Cryshala Fareed, and Marquis and Bryant Burt; and great-grandchildren Jayla Burt and Tristan Moreland.
He was preceded in death by his parents; a son, Lamar Harris Jr.; and siblings Alton, Curtis and Celestine Harris.
Friends may call from 10 a.m. to noon today at the funeral home.
Guestbook Entries
« Be the first to sign LAMAR HARRIS SR guestbook.
---