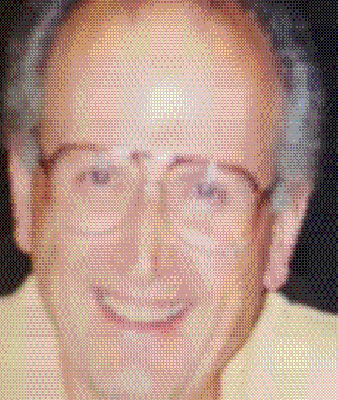 THOMAS 'TOM' GEORGE NECASTRO JR
AUSTINTOWN - Thomas "Tom" George Necastro Jr., 75, died peacefully at his home in Austintown on Saturday, May, 12.
Thomas was born May 5, 1943, in Brier Hill, Youngstown, to his late parents, Thomas and Annette Donnarumo Necastro.
He is survived by his former wife, Maggie (Sturm) Necastro of Stuart, Fla.; his children, son Nick Necastro of Seattle and his daughter, Natalie (Neil) Martin; and 9-year old lovable granddaughter, Mia of Palm City, Fla. He is also survived by his best friend and younger brother, Donald (Eileen), sisters-in-law Ann and Marlene; and his beloved cousins, who were dear to his heart.
He was proceeded in death by his beloved parents and diligent brothers Neil and Ralph.
Tom was born and raised in Brier Hill surrounded by family and friends. Tom was drafted and served in the Army. He enjoyed serving his country and the adventure that gave him. Later in life, Tom worked as a mechanical engineer for 40 plus years.
He enjoyed being outdoors, planting his garden, walking, hiking, riding his bike and making wine with his cousin Joe. He liked traveling and visiting his son and daughter in Washington and Florida. He will be remembered as a gentle smiling soul.
In lieu of flowers, the family has requested that donations be made to the Wounded Warriors Project (https://www.woundedwarriorproject.org) in Tom's name.
Please visit www.schiavonefh.com to share condolences.
Guestbook Entries
With Love and Peace
"My sincere condolences to the family. I remember Tom so well many years growing up in Brier Hill and attending St. Rocco's Episcopal Church. He was a wonderful fun-loving person. Was very dedicated to his parents and family. May He rest in Peace. "
» Constance Marie Pressey on May 22, 2018
Sign the Guestbook
---