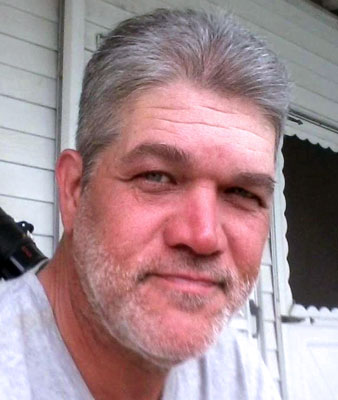 BRIAN P. INGALLS
SPRINGFIELD – Brian P. Ingalls, 54, passed away Sunday, May 13, 2018, at Springfield Regional Medical Center.
He was born July 18, 1963, in Springfield.
Brian had worked at Buckeye Logistics and he enjoyed gardening and bird-watching. He was a graduate of Austintown Fitch High School class of 1982.
Survivors include his two children, Brandon Ingalls (Chelsey Presson) of Vandalia and Patricia Ingalls (Joe Curry) of Huber Heights; granddaughter Skyla Rae Curry; his mother, Rebecca (Smith) Ingalls of Springfield; father Robert Ingalls (Margaret Yannucci) of Austintown; sister Elizabeth (Chris) Broussard of Chesapeake, Va.; niece Lauren Broussard; and girlfriend, Traci Otake.
A gathering of family and friends will be held from 5 to 7 p.m. on Thursday at the Jones-Kenney-Zechman Funeral Home.
Please visit www.jkzfh.com to share condolences.
Guestbook Entries
« Be the first to sign BRIAN P. INGALLS guestbook.
---