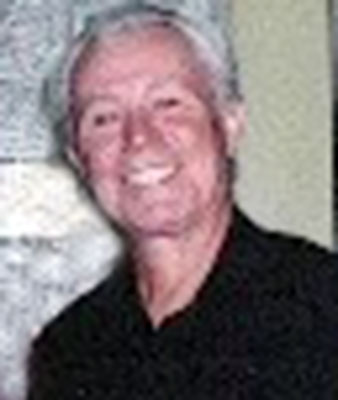 LOUIS Q. LOPEZ
YOUNGSTOWN – "Laughing" Louis Q. Lopez, 73, departed this earth on March 9, 2018.
This vibrant man lived life to the fullest. He was a fantastic cook and the lead singer in a merengue band and served six years in the Army.
He was born Oct. 14, 1944, to Jesus Vasquez and Gloria Lopez.
He leaves to cherish his memory, adoring wife Lucy Lopez; son Frank Lopez; daughters Maryanne Calderon, Idalia Lopez and Angie Lopez; siblings Jose Rodriguez, Robert Rodriguez, Gloria Martinez and, William Rodriguez; nine grandchildren; and three great-grandchildren.
A funeral service will be at the Conley and Vanden Berg Funeral Home on Thursday, March 15, 2018, at 7 p.m. Friends may call one hour prior to the time of service.
Arrangements have been entrusted to the care of the Conley and Vanden Berg Funeral Home.
Guestbook Entries
Sorry for your loss
"I worked with Louis at Benada 40 years ago, I enjoyed the all the stories he told.He was a good worker and made work enjoyable . "
» tim on March 14, 2018
Sign the Guestbook
---