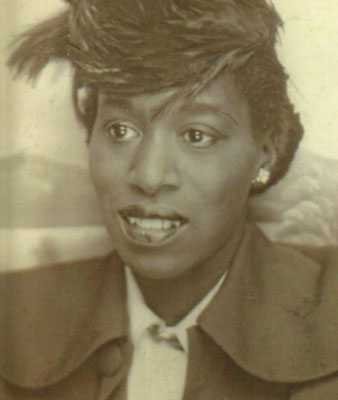 KATHERINE BARNETT
YOUNGSTOWN – Services will be held at 11 a.m. on Thursday, March 15, 2018, at the Gospel Temple Baptist Church, 279 Whipple Ave. in Campbell, for Mrs. Katherine Barnett, 97, who entered eternal rest on Friday, March 9, 2018, at her home, surrounded by her loving family.
Mrs. Barnett was born April 27, 1920, in Hartwell, Ga., a daughter of Moses and Nancy Scott Jones.
Mrs. Barnett had been a homemaker, and a faithful member of the Gospel Temple Baptist Church, where she served in the Nurses and Kitchen Ministries. She loved playing soft ball with several teams years ago in Campbell and played Short Stop. She also loved basketball. She married the love of her life Willie Lee Barnett June 23, 1949.
She leaves to cherish her memory, four sons, Willie Barnett Jr. and Vincent Barnett, both of Cleveland, Earl (Sophia) Barnett of Columbus and Johnny (Stephanie) of Youngstown, 10 grandchildren, and a host of great and great-great-grandchildren and other relatives and friends.
She was preceded in death by her parents, her husband of 67 years, six sisters, and two brothers.
The family wishes to express special thanks to Guardian Angels Health Care Agency, especially to Nancy, Deanna and Tish, for the wonderful care shown to their mother. Also special thanks to the Rev. Cynthia Daniels.
Friends may call one hour prior to the service from 10 to 11 a.m. at the church.
Arrangements were entrusted to the L.E. Black, Phillips and Holden Funeral Home.
Guestbook Entries
« Be the first to sign KATHERINE BARNETT guestbook.
---