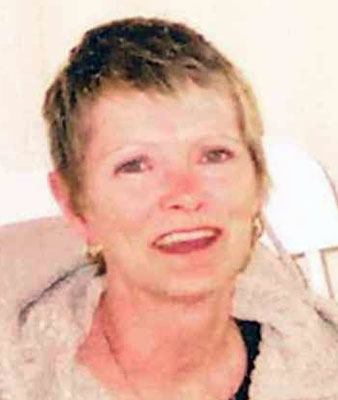 MARY R. STRAHLER
CANFIELD – Mary R. Strahler, 67, passed away on Sunday, March 11, 2018.
Born Dec. 11, 1950, in Charleston, W.Va., Mary loved to travel with her husband on the Harley.
She was an avid camper, and loved and cared for her pets.
Though she spoke her mind freely, she was warm and caring and will be truly missed.
She is survived by her husband, Richard C. Strahler; stepdaughter Cheryl Strahler; stepson Craig (Zamira) Strahler; and stepgrandchildren: Alexis, Alana, Brea, and Vince Strahler.
Per her request, there will be no services.
Memorials may be made in her honor to the Animal Welfare League.
Please visit www.lanefuneralhomes.com to share a memory or to send a condolence.
Guestbook Entries
Friends
"So sorry to hear of Mary Lee's passing. She came into our home the first time as if she was family; and that is how we felt about her from that point on. We all loved her. Ride free of pain from this point forward Sis!"
» Sharon Skidmore on March 13, 2018
Sign the Guestbook
---