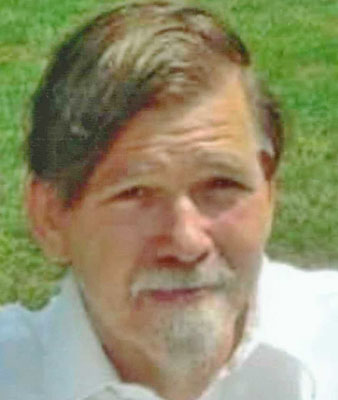 DEAN F. BAKER
NEW SPRINGFIELD - Dean F. Baker, 64, passed away on Saturday, July 7, 2018, at St. Elizabeth Boardman Hospital.
Dean was born in Salem, son of Earl R. and Zella (Gordon) Baker. He worked as a mechanic. Dean loved spending time with his grandchildren and watching Ohio State Football.
He is survived by his lifelong companion, Judith Bistarkey; his mother, Zella Baker; son, Kevin (Nicole) Baker; son, John (Marnie) Bistarkey; his daughter, Michelle (fiancé Pete Johnston) Bistarkey; and his grandchildren, Mike and Kobie of McDonald, Malynn, Tyler, and Laney of East Palestine, and Derek of Boardman.
He was preceded in death by his father, Earl R. Baker.
There are no calling or services planned.
Contributions may be made to the Juvenile Diabetes Association.
Arrangements are by the Kirila Funeral home Inc. in Struthers.
Guestbook Entries
Deepest Sorrows
"Prayers for all of the family of Dean in this time of sorrow. May he rest in peace."
» Thomas & Patty Kasiewicz on July 11, 2018
Prayers are with you
"Judy I'm sorry for your loss. My prayers are with you and your family. Take care. Kim "
» Kim Shetter on July 11, 2018
My deepest condolences
"Now is Dean's time to rest...may Jehovah God the God of all comfort...comfort his family and friends in this time of need...2 Corinthians 1:3,4"
» KMB on July 26, 2018
Sign the Guestbook
---