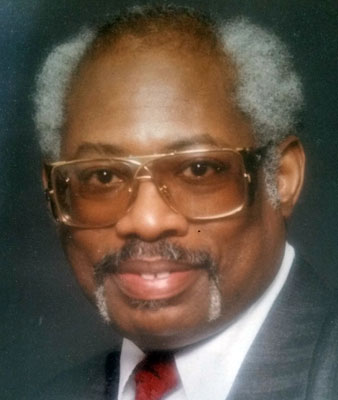 FRED OLESTER WOMACK JR
SOUTHFIELD, MICH. – For Fred Olester Womack Jr., 78, the sun rose on July 30, 1939, in Youngstown, and the sunset on Oct. 2, 2017, in Southfield.
Fred was a 1957 graduate of The Rayen School and attended Youngstown State University. He was a member of the Faith Temple COGIC.
Fred was preceded in death by his parents, Fred and Dallas Womack Jr. and brother Arnold Womack.
Left to cherish his memory are, children Fred O. Womack III, Sterling Womack and Karen D. Byrd; sisters Pastor Rita (Nathaniel) West and Janice (Lock) Beachum; 10 grandsons; five great-grandchildren; and a host of nieces, nephews, cousins and friends.
Visitation will be held at 2 p.m. and funeral at 3 p.m. on Saturday, Oct. 14, 2017, at the Marlan Gary Funeral Home, The Chapel of Peace North, 2500 Cleveland Ave. in Columbus.
Please visit www.TheChapelofPeace.com to order flowers and to offer condolences to the Womack family.
Guestbook Entries
« Be the first to sign FRED OLESTER WOMACK JR guestbook.
---