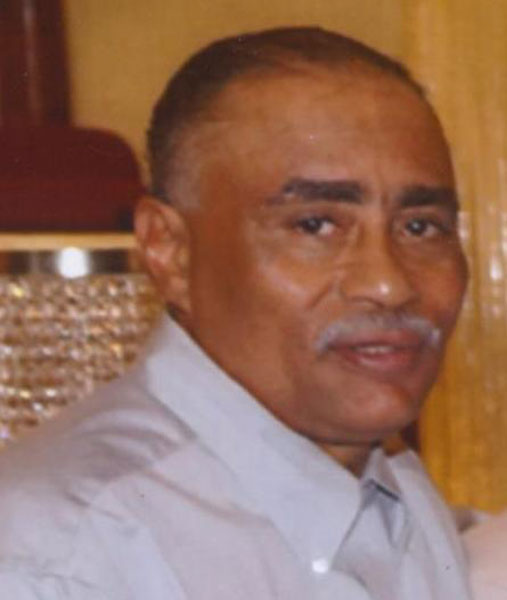 WILLIAM HERRING
COLUMBUS – Services will be held at 11 a.m. on Monday, May 22, 2017, at the L.E. Black, Phillips & Holden Funeral Home in Youngstown for Mr. William Herring, 59, formerly of Youngstown, who passed away Monday, May 15, 2017, at his home.
Mr. Herring, affectionately known as "Billy," was born May 26, 1957, in Youngstown, a son of Victor W. Jr. and Kathleen Hickerson Herring.
He was a 1975 graduate of South High School and attended Choffin Career Center.
He served in the U.S. Army as an executive chef. After his service in the Army, he was employed at several restaurants in the surrounding Youngstown area. He moved to Columbus and was employed by J. C. Penny.
He was a member of the Mt. Calvary Pentecostal Church under the leadership of Bishop Norman L. Wagner.
He leaves to cherish his precious memories, three sisters of Youngstown, Michele (Dea. Willard) Gidney, Vicky (Richard) Robinson and Deborah Herring; a brother, Keith (Daphney) Herring of Columbus; an aunt, Maxine Jackson of Cleveland; and a host of nieces, nephews, great-nieces, great-nephews, other family and friends.
Besides his parents, he was preceded in death by his brother, Charles "Dee Dee" Herring; and grandparents Charlie and Georgia M. Johnson, and Victor Willard Sr. and Mary Herring.
Friends may call Monday from 10 to 11 a.m. at the funeral home.
Guestbook Entries
Remembering mr. William herring
"My condolences to the family may God give you peace and comfort your hearts during this time he will be missed here at Clover Gardens"
» MS.MARSHA on May 20, 2017
condolences
"Sorry for your lost the Underwood family"
» Alfonso Underwood on May 20, 2017
R.I.P
"R.I.P. MY BROTHER"
» Antonio "BIG CHEEZ Smith on May 19, 2017
Sign the Guestbook
---