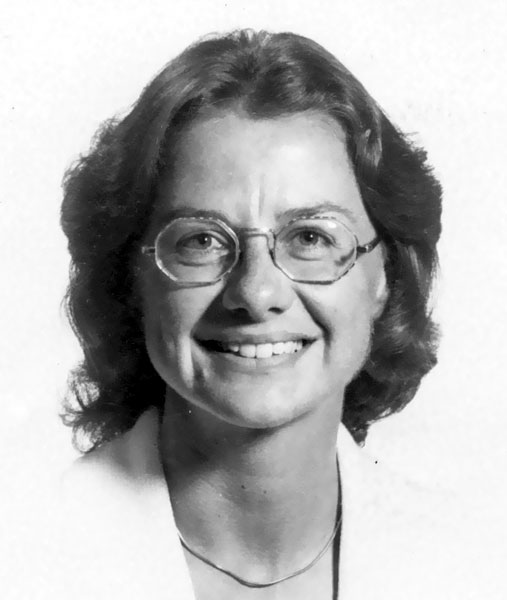 SARAH JANE CARTY
WESTMINSTER, CALIF. - Sarah Jane Carty passed away peacefully on April 20, 2017, after a long illness.
The daughter of J. Victor and Edna Carty and younger sister to June, she grew up in Poland, where she graduated from Seminary High School in 1953.
Sarah went on to graduate from Kent State University in 1958 with a Bachelor's Degree. After working in New York at Harcourt Brace, she returned to Ohio to teach at East Lima High School. In 1961, she went to California and enjoyed a 30-year teaching career in Long Beach, where she served as head of the English Departments, first at Millikan and later at Jordan High School.
Ms. Carty was a brilliant and dedicated teacher who made a positive difference in the lives of many of her students, some of whom remained in touch with her throughout her entire life. Sarah received her Master's Degree in English from California State Long Beach in 1967, and pursued her doctoral studies at UCLA.
Sarah served on the Board of the Friends of the Long Beach Public Library and the Golden State Humane Society. For 30 years, she was a proud member of Literary Women: The Long Beach Festival of Authors.
Sarah was fierce in her love and commitment to literature, feminism, progressive politics, animals and friendship. Her family and friends will miss her wit and intelligence. As one of her dearest friends used to say, "Sarah never met a stranger." Her warm smile and laughter lit up the world.Sarah leaves behind a sister, June Drummond of Alexandria, Va. She also leaves behind multiple nieces, nephews, grandnieces, grandnephews and a large posse of close friends and former colleagues, as well as her beloved, rescue dog, Lady Bird.
In lieu of flowers, the family has requested that donations be made in her memory to the Friends of the Long Beach Public Library and/or to LA Animal Rescue at Laar.org.
A memorial service honoring Sarah will be held on Sunday, June 4, from noon until 3 p.m. in Westminster Village at the Westminster Village Town Hall, 5200 Blackpool Road in Westminster.
Guestbook Entries
« Be the first to sign SARAH JANE CARTY guestbook.
---