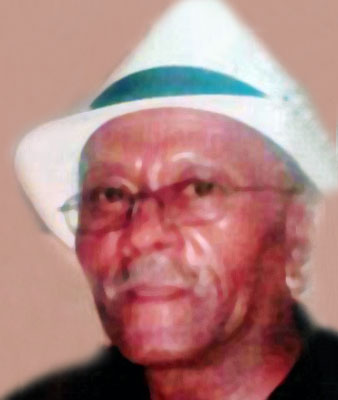 REGINALD MCKELLY
YOUNGSTOWN – Services will be held at 11 a.m. Tuesday, March 21, at the L.E. Black, Phillips & Holden Funeral Home for Mr. Reginald McKelly, 61, who passed away Wednesday evening, at Hospice House in Poland.
He was born June 24, 1955, in Youngstown, a son of the late Daniel and Alice Swearingen McKelly and was a lifelong area resident.
He attended South High School. After high school he enlisted in the U.S. Navy.
He enjoyed music, watching National Geographic and spending time with his family and friends.
He leaves to cherish his memories, two daughters, Tamieka Bailey and Tysha McQueen, both of Youngstown; three sons, Reginald Bailey of Florida, Tyree McQueen of Columbus and James Gilmer of Youngstown; a sister, Michelle McKelly of Georgia; 16 grandchildren; and a host of other family and friends.
He was preceded in death by his parents; three brothers, Daniel, David "Marvin" and Ronald McKelly; and a sister, Marval McKelly.
Friends may call one hour prior to the services from 10 to 11 a.m. at the funeral home.
Guestbook Entries
Condolences to the family
"R.I.P. Cousin Reggie - Stephen Swearingen -"
» Stephen Swearingen on March 20, 2017
With Deepest Sympathy
"Reggie, your presence will be greatly missed. So many memories from childhood, may God comfort the hearts of your family & friends at this time!"
» Vivian Taylor-Dixon on March 20, 2017
Sign the Guestbook
---