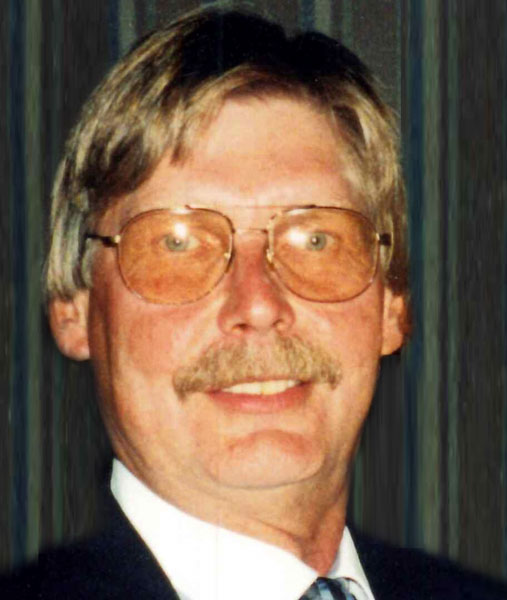 GARY L. WATSON
CANFIELD - Gary L. Watson, 70, passed away on Thursday, July 13, 2017, following a courageous battle with cancer.
Gary was born on July 6, 1947, in Meadville, Pa.
After graduating from high school, he joined the U.S. Navy, where he served on an aircraft carrier in Vietnam.
He came to the Youngstown area and began working for GM in Lordstown where he retired in 2009, after 36 years. He was an avid golfer and known as "Doc" on the greens.
Survivors include his wife, Linda A. (Rodgers), whom he married on May 27, 1995; children Shannon Watson Thompson and Danny (Carie Lynn) Watson; four stepchildren, Michael, Christopher, Jeffrey, and Katelyn Koval; five grandchildren; and many other loving family members and friends.
A memorial service will be held at St. Christine Parish, 3165 S. Schenley Ave. in Youngstown, on Thursday, July 20, 2017, at 9:30 a.m.
Military honors and burial will follow the services at 2 p.m. at Ohio Western Reserve National Cemetery in Rittman.
Please visit www.lanefuneralhomes.com to share a memory or to send a condolence.
Guestbook Entries
« Be the first to sign GARY L. WATSON guestbook.
---