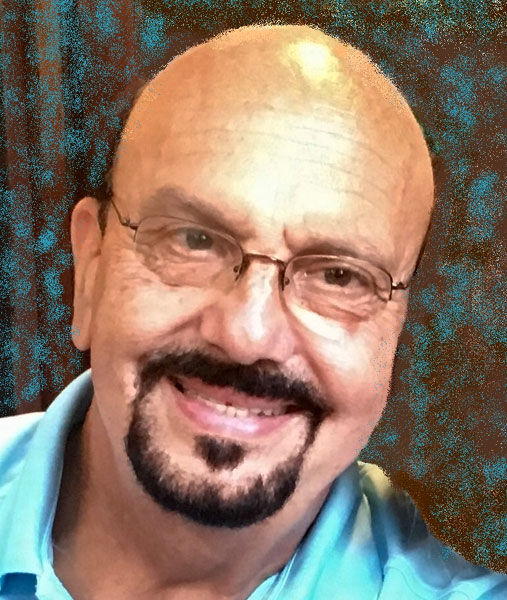 NILES – Dominic A. Baragona, 66, passed away at 6:38 p.m. on Thursday, Aug. 10, 2017, at Hospice of the Valley, Hospice House in Poland, after fighting a courageous battle with pancreatic cancer.
He was born June 16, 1951, in Warren, the son of Louis and Tina Greco Baragona.
Dominic was a lifelong member of Our Lady of Mount Carmel Parish. He was a 1970 graduate of Niles McKinley High School, attended Youngstown State University, then graduated from the Radio Engineering Institute in Sarasota, Fla.
Dominic began a career in sales at WNIO AM Radio and, ultimately, along with his partner, Robert Doane, purchased the station. He was the founder, co-owner, and general manager of WNCD/CD 106 the Wolf. He also created Mid America Events. His events are legendary in the Valley and continue to this day. Family was quintessential to him and he was always taking them on adventures.
Dominic had a heart of gold and touched countless lives. He was happiest on the water, especially boating and fishing in the Florida Keys. He had a true zest for life and a great sense of humor.
He will forever be missed by his wife, Barbara Sudano Baragona, whom he married April 5, 1975; three daughters, Tara Stitle and her husband, Bob, of Niles,Talia Longberry and her husband, Josh, of Cape Coral, Fla., and Tessa Mientkiewicz and her husband, Steven, of Niles; a brother, Anthony Baragona of Niles; a sister, Louisa Pandelli and her husband, Rocky, of Warren; eight grandchildren, Ethan, Nate, Julia, Jocelyn, Drake, Ella, Dominic, and Lyla; and many nieces and nephews.
He was preceded in death by his parents and his father-in-law, Mike Sudano.
Friends may call on Sunday from 3 to 6 p.m. at the Joseph Rossi & Sons Funeral Home, where the Mount Carmel Bereavement Ministry will conduct prayers at 5:30 p.m.
At the family's request, all family and friends are asked to meet for the Mass of Christian Burial at 10 a.m. on Monday, at Our Lady of Mount Carmel Catholic Church.
Material contributions can be made to Hospice of the Valley, Hospice House, 9803 Sharrott Road, Youngstown, OH 44514.
Arrangements are being handled by the Joseph Rossi & Sons Funeral Home.
Family and friends can visit www.josephrossifuneralhome.com to light a candle, sign the guestbook, and send email condolences.