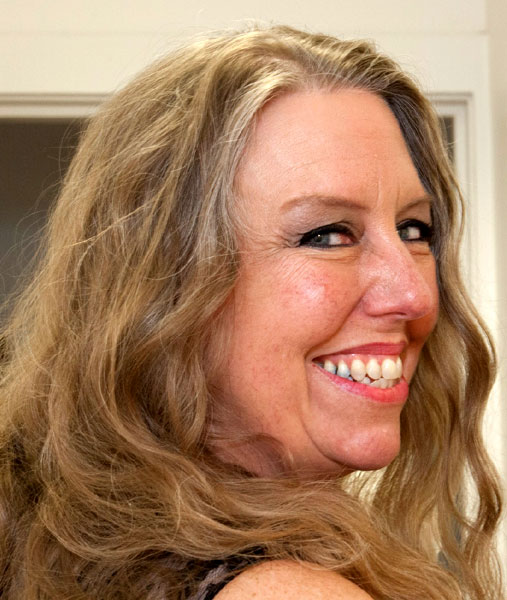 AMY LEE KLECKNER THOMAS
GEORGETOWN, OHIO - Amy Lee Kleckner Thomas, 53, died unexpectedly in her sleep on Monday, Aug. 7, 2017. 
Born Sept. 20, 1963, in Youngstown, she was the daughter of the late Earl Leroy and Nancy Roberta Hoffman Kleckner.
Amy is survived by her husband of 30 years, Robert Deron Thomas; their two children, Tyler Nathanial (Amber) Thomas of San Diego and Victoria Paige (David) Bosse of Fairfield; four siblings, Earl Lee (Trudy) Kleckner, Nancy Lee (Tommy) Camden, David Lee (Bonnie) Kleckner, and Bill Lee (Loretta) Kleckner; and many nieces and nephews. 
She was preceded in death by her parents; her brother, Jon Lee Kleckner; and her father-in-law, Ben D. Thomas.
Amy graduated from Boyle County High School in Danville, Ky., and earned her Bachelor's of Science from Morehead State University.  From 1989 to 2001, Amy stayed at home to raise her children.  In 2001, she began her career with the TRIO programs at the University of Cincinnati from 1995 until her death. Amy was prominently involved with her husband's marching bands, including Woodrow Wilson High School in Youngstown and Georgetown High School in Georgetown, Ohio. 
Amy and her husband are members of the Peace Lutheran Church in Arnheim.
Visitation will be Sunday, August 13, 2017, from 2 until 4 p.m., and the funeral service will immediately follow at 4 p.m at the Stith Funeral Home, 318 West Broadway St., Danville, KY 40422. An additional open house memorial will be held Tuesday, Aug. 15, 2017, from 6 until 8 p.m. at Pike Township Community Center, 12700 State Route 774, Bethel, OH 45106.
Donations may be made to the American Heart Association.
Visit www.stithcares.com where the online memorial page and guestbook can be viewed.
Guestbook Entries
« Be the first to sign AMY LEE KLECKNER THOMAS guestbook.
---