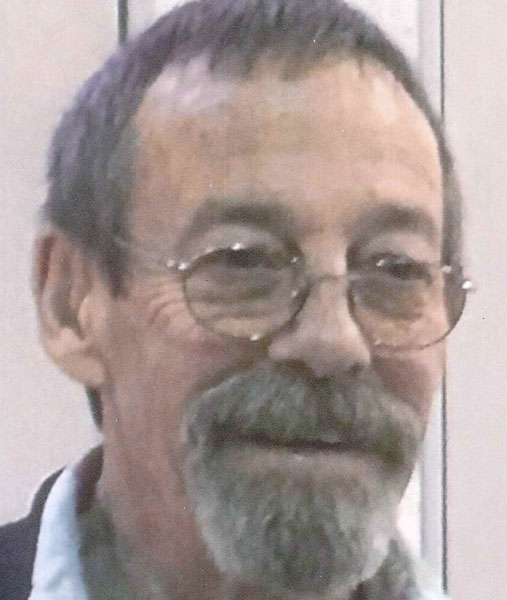 DONALD E. KELLEY
CHAMPION – Donald E. Kelley, 72, passed away Thursday morning, April 27, 2017, at his home.
He was born April 8, 1945, in Youngstown, a son of Howard and Patricia (Shearer) Kelley.
"Don" worked for Caesar's Palace in Las Vegas in the Engineering Department for 11 years before retiring. He had also worked as an HVAC technician, a cable installer, and was a certified motorcycle mechanic.
He was a veteran of the U.S. Marine Corps, having proudly served during the Vietnam War. During his service, he spent time on several Navy ships as well as being stationed in Panama, Puerto Rico, Okinawa, Japan and Turkey before being honorably discharged.
He enjoyed hunting, fishing, riding motorcycles and flying kites. He also played the drums, coached soccer, enjoyed making cheesecake and he raised pigs. Don also had a love for Mill Creek Park, Kravits Deli, The Elms Ballroom, and Idora Park, and he enjoyed listening to John Lee Hooker, Mick Jagger, Bob Dylan, and Janis Joplin.
Don is survived by a son, Arian G. Kelley of Wilmington, N.C.; a daughter, Megan K. Small of Kannapolis, N.C.; three sisters, Margaret Brown of Florida, Winifred Kiersey of Toronto, Ohio, and Beth Parker of Kent; and two brothers, William Kelley of Mantua, and Lawrence Kelley of Aiken, S.C. He also leaves behind his four grandchildren, Chandler, Cora, Sophia, and Evan; and many nieces, nephews, and cousins, all of whom he dearly loved. Requiescat In Pacem.
He was preceded in death by his parents and a brother, Michael Kelley.
In accordance with Don's wishes, there will be no funeral services or calling hours.
Arrangements for Mr. Kelley are being provided by the Carl W. Hall Funeral Home, 533 N. Park Ave. in Warren.
Please visit www.carlwhall.com to view this obituary and to send condolences to the Kelley family.
Guestbook Entries
Sorry for Your Loss
"I am Very sorry to hear of Don's passing. One of the Best bike mechanics I knew & I enjoyed our time @ Honda of Niles, as well as memories from the Northside, growing up. He set up my 350-F, as well as rode it in the 74 6-hour @ Nelson, also straightened out problems on my Dad's 600 BMW w/ sidecar. JR Dickinson TX. "
» JR Wills on April 30, 2017
Thanks Don
"Don Bill Frank Keith and JR this was part of the most memorable times of my life Don hired me for my first motorcycle job Thank you all of the above and the many more people of the time that helped shape my like Thanks Don"
» Scott Strachan on April 30, 2017
Condolences
"Been hunting for Arian for years - In the Youngstown Ohio area, not NC. I worked with Don at the Honda shop and have wanted for years to thank him for many things during the short time we were able to share experiences. I remember Arian bouncing like a bubble-head doll on a three-wheeler heading off into the woods behind the farmhouse. And the Nortons and Ducatis... Greet Donna for me if she is sill here. I'm at: whiskers@shadowcats3.com www.shadowcats3.com Rode a '75 Yamaha 650 twin for twenty years. Till it broke and I couldn't afford to get it fixed!"
» Ethan Rutkoff on September 21, 2017
Sign the Guestbook
---