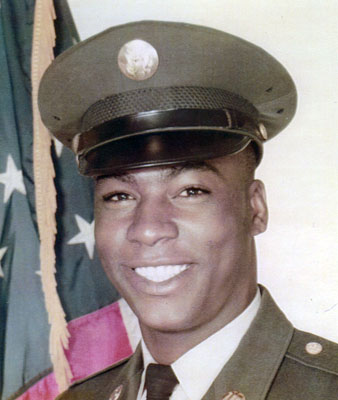 WILL BARKER WINSTON
CLEVELAND – Will Barker Winston, 68, went home to be with the Lord on April 9, 2017, at the Cleveland VA Medical Center.
Will was born on Feb. 9, 1949, in Oxfer, N.C. to John and Reva Winston. His family moved to Youngstown in 1956.
He graduated from The Rayen School in 1967. He bravely served in Vietnam from 1968 to 1971. Upon his discharge he worked for U.S. Steele before moving to Dallas, where he successfully worked for the U.S. Post Office for over 20 years.
He was preceded in death by his parents, six sisters, and five brothers.
He is survived by his wife, Jacqui Winston; his two daughters, Reva Norris and Reaia Carrigan; his sister and brother-in-law, Ruby and Bobby McCoy; his three grandchildren; and a host of nieces, nephews and cousins.
A funeral service will be held at the F.D. Mason Memorial Funeral Home Inc. on Sunday, April 23.
Calling hours will be at 4 p.m. and the service will begin at 5 p.m.
Guestbook Entries
« Be the first to sign WILL BARKER WINSTON guestbook.
---