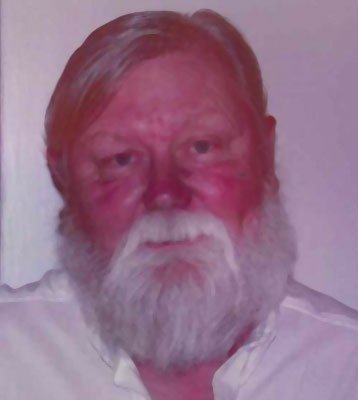 RICHARD MAYFIELD
HUBBARD – There will be services held at 4 p.m. on Saturday, March 15, 2014, at the Stewart-Kyle Funeral Home for Richard Mayfield, 63, who passed away on Wednesday, March 12, 2014, at Sharon Regional Health System.
Richard was born June 30, 1950, in Cleveland, a son of Richard J. and Alma Ozebek Mayfield.
He was the owner/operator of Mayfield Septic Service for 40 years and enjoyed meeting and getting to know the people who were his customers. He also enjoyed farming.
Richard was always ready and willing to help people.
He will be sadly missed by his family, his wife, the former Ellen N. Shaffer, whom he married Dec. 4, 2004; his daughter, Melissa (Shawn) Fowler of Phenix City, Ala.; his sons, Russ (Theresa) Brown of Hubbard and Todd (Angela) Brown of Girard; and eight grandchildren, Sophie, Max, Hailey, Hunter, Alicia, Krissy, Kathy and Tiffany.
His parents preceded him in death.
There will be calling hours on Saturday, March 15, 2014, from 1 to 4 p.m. at the Stewart-Kyle Funeral Home.
Memorial contributions may be made to Omni West Nursing Home, 3259 Vestal Road, Youngstown, OH 44509 or to Liberty Health Care, 1355 Churchill-Hubbard Road, Youngstown, OH 44505.
Family and friends are invited to visit the funeral home's website at www.stewart-kyle.com to share memories and condolences.
Guestbook Entries
"Ellen, My deepest sympathy to you and your family. May you find comfort in thr prayers coming your way and the many memories you will hold forever in your heart."
» Josie on March 14, 2014
Sign the Guestbook
---