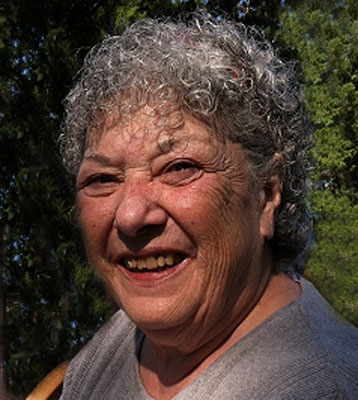 JOANNE MARIE LASTIC
NEW PORT RICHEY, FLA. – JoAnne Marie Lastic, formerly of Youngstown, passed away April 8, 2014.
JoAnne was born in Youngstown, May 30, 1936.
She retired from General Motors.
She was preceded in death by her husband, Steven Lastic Jr.
She is survived by son, Steven Lastic III; a daughter, Stephanie Lastic; and sister, Betty Vaca.
Please send condolences to Steven and Stephanie Lastic, 10234 Bellwood Ave., New Port Richey, FL 34654.
Guestbook Entries
"Our condolences on the loss of your mother and sister. JoAnne is a wonderful person and will be missed by us all."
» O'Dea Family on April 13, 2014
Sign the Guestbook
---