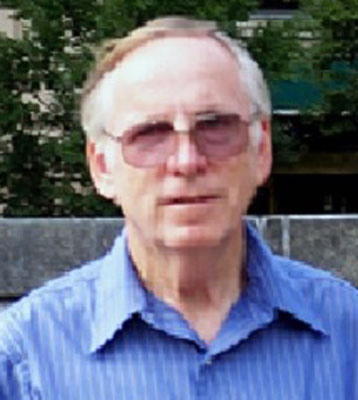 JOHN 'JACK' THOMAS ZVARA
SUN CITY, ARIZ. – John "Jack" Thomas Zvara, 70, was born in Youngstown, on April 26, 1943, and passed away in Sun City, on Aug. 30, 2013.
He served in the U.S. Navy from 1960 to 1964 and after being discharged from the Navy, he moved to Arizona beginning his career as a journeyman electrician. He went on to owning and operating Kisco Plumbing, Golden State Enterprises and Creative Electric. In 1984, John relocated to Tacoma, Wash., where he worked for Economy Electric for 20 years. After retiring, John spent time both in Washington State and Arizona, working on remodel projects.
John leaves behind his loving wife, Glenda; daughter, Julie Zvara; grandchildren, Kayla Boardman and Thomas Boardman; stepdaughter, Tammy Banna-Conway (Craig); and step grandchildren, Jerry Banna, David Banna and James Monko.
John is also survived by two sisters, Kathleen (Terry) Haney and Carole (Martin) Ramirez; three brothers, James (Kathryn) Zvara, Donald (Suzanne) Zvara, and Robert (Debra) Zvara; and by several nieces and nephews.
John's service will be on Saturday, Sept. 7, 2013, at 10 a.m. at the Grace Bible Church, 19280 N. 99th Ave., Sun City, AZ 85375, 623-972-6414, with reception immediately following.
In lieu of flowers, the family asks that donations be made in John's honor to Virginia G. Piper Cancer Center, Cancer Transplant Institute, 10460 N. 92nd St., Scottsdale, AZ 85258, 480-323-1378.
Guestbook Entries
Sign the Guestbook
---