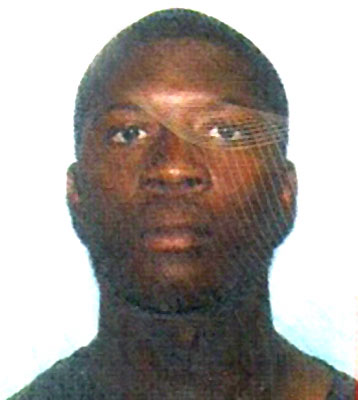 MASON LEE FLEMING
YOUNGSTOWN – Funeral services will be held at 10 a.m. on Saturday at the Morning Star Baptist Church for Mason Lee Fleming, 18, who departed this life on Thursday, Oct. 24, 2013.
Mr. Fleming was born on Oct. 31, 1994, in Tarrytown, N.Y., a son of Terri R. Fleming.
He was a student of Mahoning County High School and was a member of the Lilly Grove Baptist Church.
He leaves his mother; his children, Lamon Harris and Malik K. DuBose; a brother, Jeremy Edwards; grandmother, Mattie DeBose, all of Youngstown; aunts and uncles, Toni (Michael) Dubose of Liston, N.Y., William B. DuBose Jr., Matthew A. DuBose, Wanda Harvey and Darryl Scott, all of Youngstown; godfather, Eddie Dubose of New York; and other relatives and friends.
Arrangements are being handled by the F.D. Mason Memorial Funeral Home.
Guestbook Entries
"Sincere sympathy to your family on the passing of this young life - my prayers are with you. "
» Aida Frabotta on October 30, 2013
"My heart goes out to Terri the Mother ,the children and the entire family. May The family hold on to God's unchanging hand during this heart breaking time. Love and prayers from the Williams family."
» Gina, Yonkers N.Y. on October 31, 2013
Sign the Guestbook
---