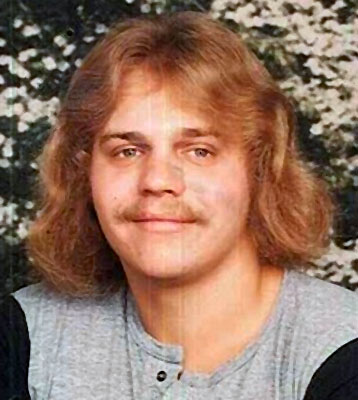 DAVID P. PETERSON
YOUNGSTOWN – A memorial service will be held on Friday, Nov. 1, 2013, at 9 p.m. at the Metro Assembly, 2530 South Ave., Youngstown, OH 44502 for David P. Peterson, 51, who passed away on Sunday, Oct. 27, 2013 at his home.
David was born Nov. 18, 1961, in Youngstown, a son of Mabel Langlands Peterson.
He was a lifelong area resident and drove a taxi for over 35 years.
He enjoyed fishing, camping and all of the Ohio sports teams and spending time with his family.
David married the former Linda S. Dodd on Aug. 19, 1993.
Beside his wife, he leaves two sons, David J. (Judy) Dodd of Struthers and Mark A. Dodd of Youngstown; one daughter, Brandy (Michael) Cella of Youngstown; and five grandchildren.
He was preceded in death by his mother; and one brother, James Peterson.
Friends may call one hour before the service at the Metro Assembly, from 8 to 9 p.m.
The family will have a get together at a later date, please contact the family for details.
Arrangements handled by the Clemente Funeral Home in Struthers.
Visit www.clementefuneralhomes.com to view this obituary and send condolences.
Guestbook Entries
"Dave worked for me in the 80's He was my best employee."
» Tony Kirtos on October 30, 2013
"I'm going to miss you so much dad i love you...you'll always be my sunshine!!"
» brandy cella on November 1, 2013
Sign the Guestbook
---