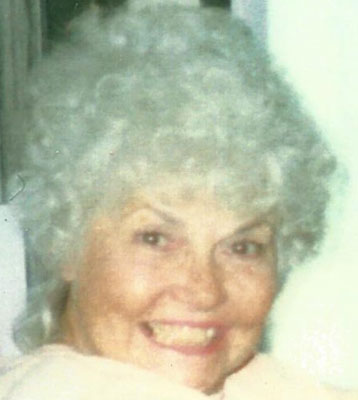 NORENE WILLIAMS
TUCSON, ARIZ. – Norene Williams, formerly of Canfield, passed peacefully Aug. 29, 2013, in Tucson, after a courageous battle with cancer.
She is survived by her loving husband of 27 years, Ron Williams; their children, Terri (Tom) Spencer and Ron (Sue) Williams; grandsons, Jacob and Michael Williams; and extended family.
Norene retired after 38 years at Packard Electric in Warren, where she met Ron in 1986. She was a member of the First United Methodist Church of West Austintown and the Victory Assembly of God in Tucson.
Norene always had a big smile and a hug to share and will be deeply missed by all who knew her.
A memorial service to celebrate Norene's life will be held Saturday, Oct. 19, at 6 p.m. at the First United Methodist Church of West Austintown, 6749 Mahoning Ave. at Turner Road, Austintown.
Family and friends may visit www.desertsunsetfuneralhome.com to offer condolences.
Guestbook Entries
« Be the first to sign NORENE WILLIAMS guestbook.
---