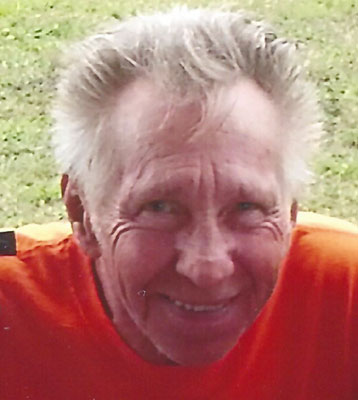 PALM BAY, FLA. - Kenneth E. Kopcsos, 66, died Saturday, Sept. 28, at his home.
A native of Youngstown, he came to the Palm Bay area two years ago from Campbell, following his retirement after 30 years from the Commercial Sharon Company, where he had been a machinist.
He had been a member of the Golf League during the time he was employed by Commercial Intertech.
He was a member of St. John's Catholic Church and the AARP, and most recently enjoyed working around the house.
A veteran of the U.S. Army, Kenneth served in Vietnam.
He was preceded in death by his son, Kenneth Jr.
He is survived by his wife, Darla; daughter, Kimberly (Eugene) Givens of Palm Bay; sister, Geraldine (Paul) Turscak of Port St. Lucie; five grandchildren, Kenneth III of Palm Bay, Kenysha of Missouri, Chris Givens, Brendia Givens, and Kalsie Givens; nephews, Tim and Jeremey; and his dog, Bear.
The Fountainhead Funeral Home, 7359 Babcock St. SE, Palm Bay, is in charge of arrangements.
Darla and Kimberly would like to thank all the family and friends who made the trip from Ohio to Florida to see Kenneth. They also thank the doctors and nurses at Palm Bay Hospital and especially want to thank Hospice of St. Francis for all the wonderful care he received.