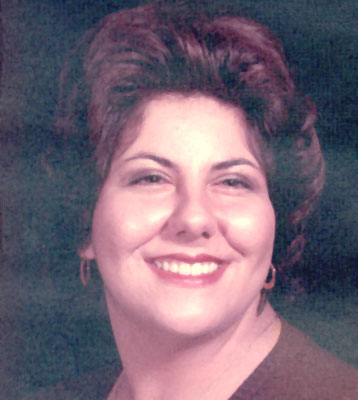 PATRICIA A. SHIAMONE
BROOKPARK – Patricia A. Shiamone, 55, died at 7:35 a.m. Friday, May 10, 2013, at University Hospital in Cleveland.
She was born May 28, 1957, in Warren, the daughter of Joseph and Ella Rossi Shiamone.
She was a 1975 graduate of Warren Western Reserve High School and a 1979 graduate of Youngstown State University with a Master's Degree in Computer Science.
Patricia was employed at The Battelle Corporation in Cleveland as Head Senior Research Scientist. She was of the Catholic faith, and enjoyed traveling the world, shopping, was an avid Bruce Springsteen fan, and Cleveland Browns, Cavs, Indians, and Youngstown State fan.
Patricia was close to her extended family and will be sadly missed by many cousins, who enjoyed her visits and will miss her presence in their lives. She also leaves behind many friends, who loved her generous nature and her adventuresome spirit.
She was preceded in death by her parents.
A celebration of her life will be held from 9:30 to 11 a.m. Saturday at the Joseph Rossi and Sons Funeral Home in Niles.
Funeral services will be held at 11 a.m. Saturday at the Joseph Rossi and Sons Funeral Home in Niles with Father John-Michael Lavelle officiating.
Burial will be at Niles City Cemetery.
Family and friends can visit www.josephrossifuneralhome.com to view this obituary, sign the guest book and send e-mail condolences.
Guestbook Entries
« Be the first to sign PATRICIA A. SHIAMONE guestbook.
---