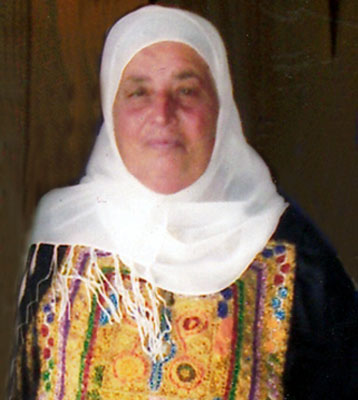 BAHIYAH ABDEL-MAJID SARSUR
EL-BIREH, PALESTINE – Bahiyah Abdel-Majid Sarsur, 65, daughter of Hussien and Rasmiyah Abdel-Dayem, passed away Wednesday, May 15, 2013.
The Dayem Family will be accepting condolences from relatives and friends on Thursday, May 16, 2013, from 5 to 8 p.m. at the Islamic Society of Greater Youngstown, 535 Harmon Ave., Youngstown, OH 44502, (330) 743-3742.
Guestbook Entries
« Be the first to sign BAHIYAH ABDEL-MAJID SARSUR guestbook.
---